Manchester city has agreed a deal to sign a former Chelsea defender, Nathan Ake, from Bournemouth.
Nathan Ake joined Bournemouth on loan from Chelsea in 2016. His performance while on loan attracted many clubs like Barcelona, Bayern Munich, Man City etc. Chelsea couldn't lose such a talent, Antonio Conte as the head recalled Ake back to the team in 2017. Unfortunately, he could find playing and signed permanently for Bournemouth.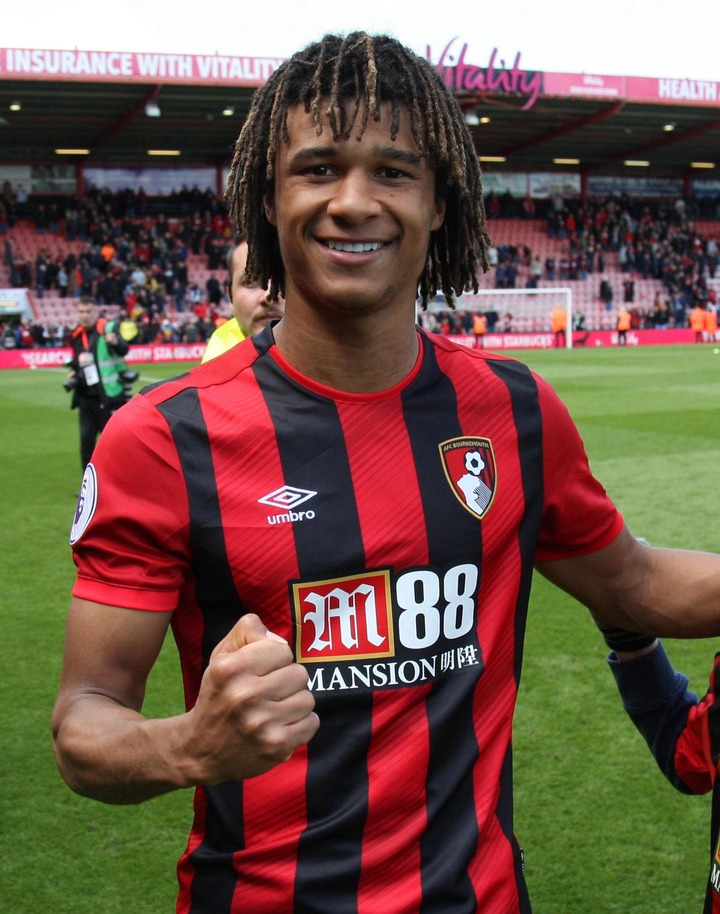 Bournemouth has been related from Barclay's Premier League to the Championship, a rising star like Nathan Ake would attract interest from big clubs.
Manchester City has agreed to a deal to sign Nathan Aké from Bournemouth for £43m. Also, personal terms are agreed too. Nathan Ake will undergo a medical in the next few days.
Nathan Benjamin Aké is a Dutch by nationality. Although he predominantly plays as a centre back, he has also been deployed as a left-back.
We hope he will get his best time and shine at Manchester City under Pep Guardiola.
Comments
0 comments