Eric Abidal is also affected with the current restructuring at Barcelona. Eric Abidal was a former barcelona player and was decorated as a legend in the Club. After years of his playing and health issues, he got appointed as Barcelona Sporting Director.
The expectations were high as Abidal is a great player which would use the position to bring potential and promising players to the club.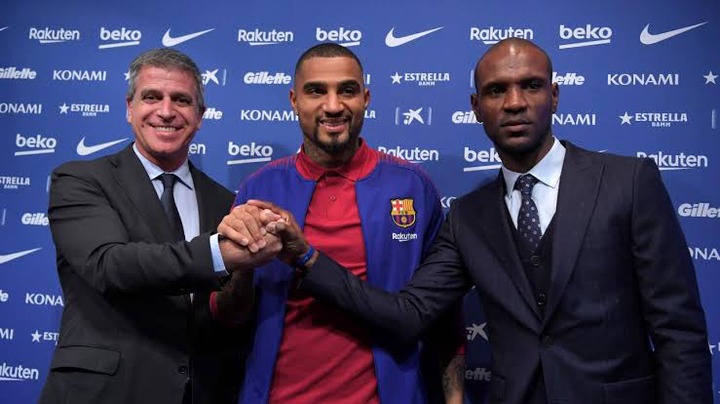 Unfortunately, things went worse during Abidal's tenure as the sporting director which led to his sacking after the humiliating loss in the Quarter final match against Bayern Munich which ended on a 8-2 scoreline.
No doubt, Abidal bought most expensive players for the club. With such huge money to sign players, yet Barcelona struggled to perform as wished. Barcelona fails to win any silverware this season.
The board didn't spare their Legend, Eric Abidal, after sacking the coach, Quique Setien.
Five most expensive signings Eric Abidal made when he was a sporting director at Barcelona.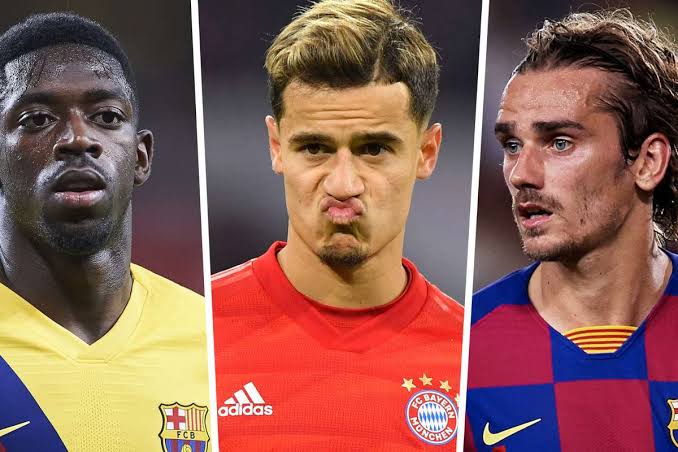 1- Antoine Griezmann (France): €120m
2- Frenkie de Jong (Netherlands): €75m
3- Miralem Pjanic (Italy): €65m
4- Malcom (Brazil): €41m
5- Clement Lenglet: €36 million
Despite spending over €300 millions to sign just 5 players, those signings made little or no impacts since there signings. Though Pjanic is yet to join the club from Juventus. However, the unfortunate performance of Griezmann and Malcolm has been disgusting to may fans.
Though the 5 aignings made by Eric Abidal aee not part of those the President has declared to offload to restructure the club. Barcelona has declared to offload the following players on the transfer list this summer: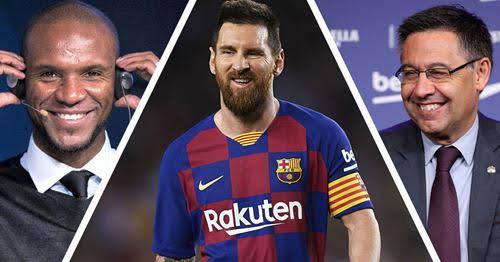 – Gerard Pique
– Arturo Vidal
– Luis Suárez
– Jordi Alba
– Sergio Busquets
– Ivan Rakitić
– Samuel Umtiti
– Gerard Piqué
The 5 most expensive signings could not guaranteed Eric Abidal his job with their disappointing performance.
We hope the new coach will bring fresh players and new atmosphere to the club in order to be competitive in both domestic and European competitions.
Comments
0 comments